About Our Fabrication Business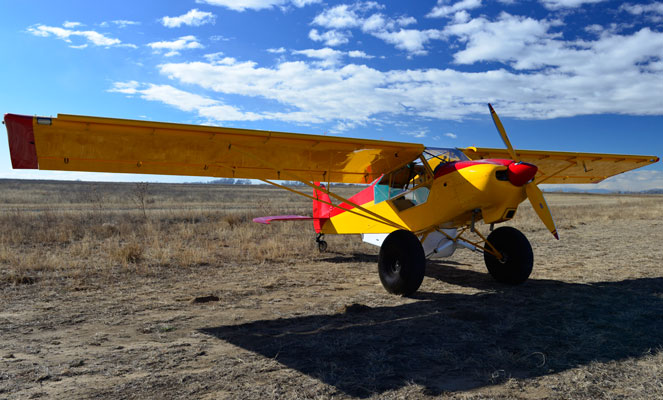 Input from a commercial pilot with 30+ years of Alaskan Super Cub experience underscored the need for a combination cargo and fuel module. Alaskan bush operators don't want to have to purchase two pods—or even three pods (cargo, fuel, cargo + fuel)—but until now that is the only option available to them. Hence I was encouraged to start with a clean slate and come up with a new, more flexible, higher capacity cargo & fuel pod design.
I was lucky enough to locate a composite manufacturer in the Denver area with decades of experience supplying the aerospace industry—who has extensive fixed-wing and helicopter experience. A significant added bonus was that the composite company owner also has an Airframe & Powerplant background. Hence, from day one, we had the right team in place to insure our design works in real world field conditions.
Based on a few posts on one of the popular aircraft forum sites, one item I find particularly interesting is the perception that "It's just fiberglass." In other words, some folks seem to minimize the work, time and (many) costs involved in design, multiple prototypes, load testing, flight testing, marketing and sales. I could go on, but needless to say, it is not just fiberglass!